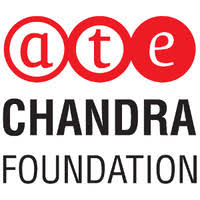 In various philanthropic developments, A.T.E. Chandra Foundation provided financial support to The Manavlokfor various cause. A.T.E. Chandra Foundation anchors Archana and Amit Chandra's philanthropy portfolio in the social sector across core verticals viz. 'Education', 'Health', 'Water and Village Transformation' and 'Sector Capacity Building'.
---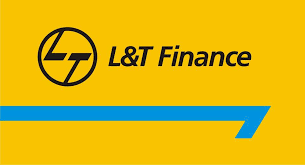 LTFS aspire for an inclusive social transformation of the rural communities we serve by nurturing and creating opportunities for sustainable livelihoods for them. They focus to reach to the marginalized farmers and women micro entrepreneurs in the rural communities that we serve and work towards rejuvenating their ecosystems thereby creating sustainable livelihoods and enabling financial inclusion. Their key initiatives are woven around Sustainable Livelihoods of Rural communities facilitated by two spaces of intervention – Integrated Water Resource Management and Digital Financial Inclusion.Manavlokwith LTFSsuccessfully completing a project called "Navnirman" for Drought proof village recently.
---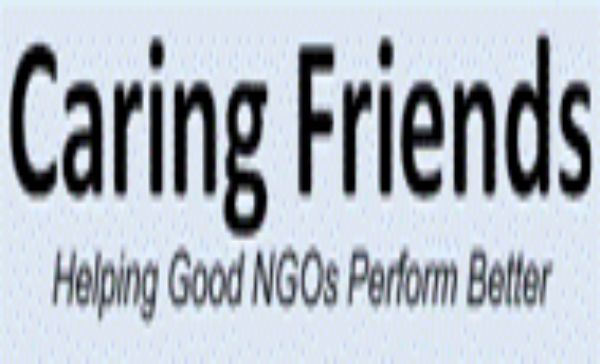 Caring Friends (CF) Mumbai, is an informal group of friends, who have come together to act as a bridge between outstanding NGOs and donors.Manavlok is thankful proud partner for a good duration. They do the due diligence – visit, assess and assist the NGOs – so that every rupee that the donor contributes is used optimally.
---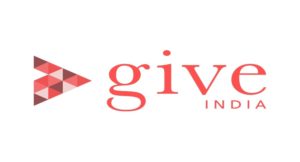 Give India is a donation platform that allows you to support a cause of your choice from about 200 NGOs that have been scrutinized for transparency and credibility. Manavlok is among those 200.
---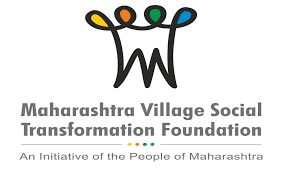 Maharashtra Village Social Transformation Foundation (VSTF) aims to implement a 'Village Social Transformation Mission' to reform villages affected by natural calamities drought and other social, economic, livelihood, connectivity and infrastructural challenges in Maharashtra into Model Villages and create an inclusive growth model for scaling up and transforming villages in rural Maharashtra towards self-sustainable development and a collaborative and focused effort to provide last mile service delivery and build infrastructure to empower the villages and to undertaking rural development.
---

SWISSAID supports self-help projects for indigenous population groups suffering the deepest poverty. SWISSAID has high regard for local knowledge and works exclusively for local experts. They strive for a future that is worth living without hunger and poverty, violence and war.
---

UNICEF is fully committed to working with the Government of India to ensure that each child born in this country gets the best start in life, thrives and develops to his or her full potential. UNICEF recognizes that the health, hygiene, nutrition, education, protection and social development of children are all connected.
---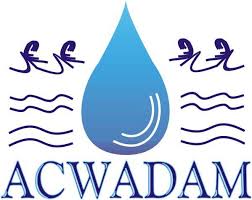 ACWADAM's mission is to stimulate and facilitate work related to groundwater management in various parts of India, through partnerships, while evolving into an institution that works on aquifer-based groundwater management. It's a not-for-profit organisation that aims at establishing a groundwater management agenda in India.
---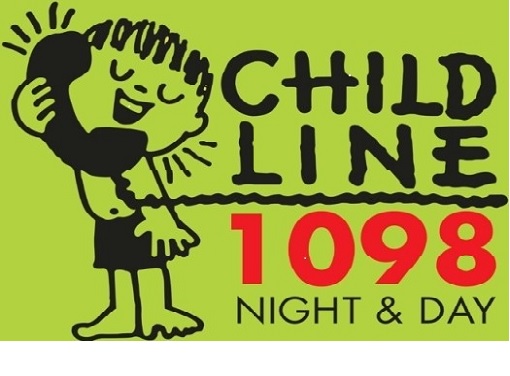 In 1996, CHILDLINE India Foundation (CIF) launched CHILDLINE, the country's first toll-free tele-helpline for street children in distress. As of March 2015, total of 36 Million calls since inception have been serviced by CHILDLINE service and operates in 366 cities/districts in 34 States/UTs through its network of over 700 partner organizations across India.
---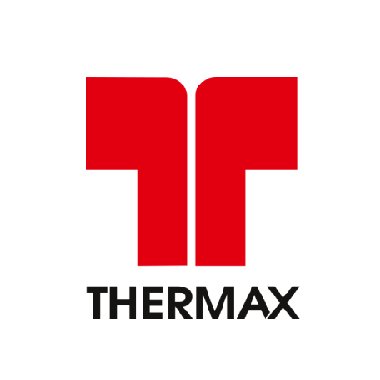 Thermax is committed to 'Conserving Resources and Preserving the Future', two areas vital for the world. They support industry and business establishments to be energy efficient and environment-friendly.
---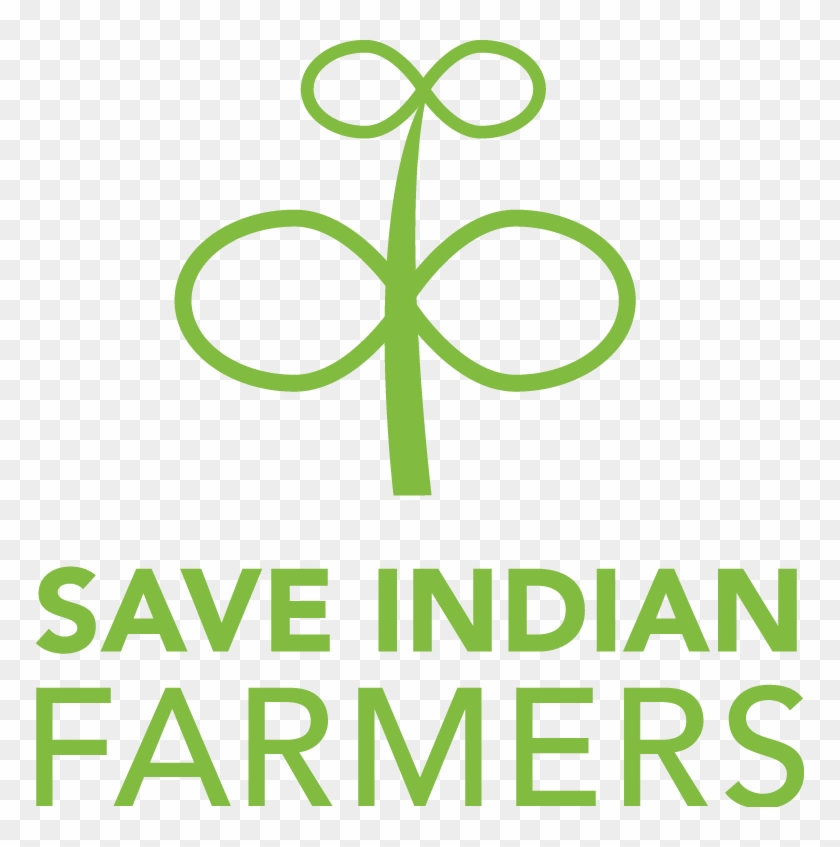 Save Indian Farmers (SIF) is a non-profit organization started with the motivation to address and help the issues affecting the high suicide rate among farmers in India. It highlights and implements numerous projects doing invaluable work improving the life of farmers, widows and their families.
---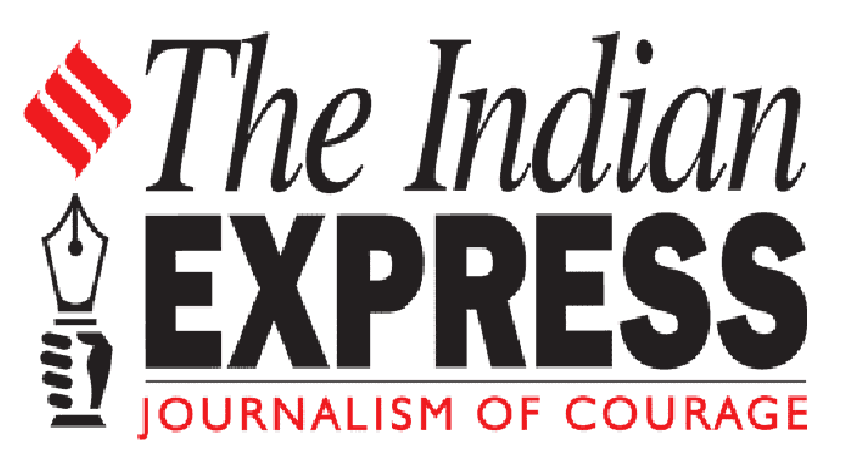 The Express Group believe that while it's almost impossible to soothe a grieving heart, something can surely be done to ease the pain. The Express Citizens' Relief Fund is one such initiative. It makes financial assistance from The Express Group and compassionate readers like you reach those going through a tough time.
---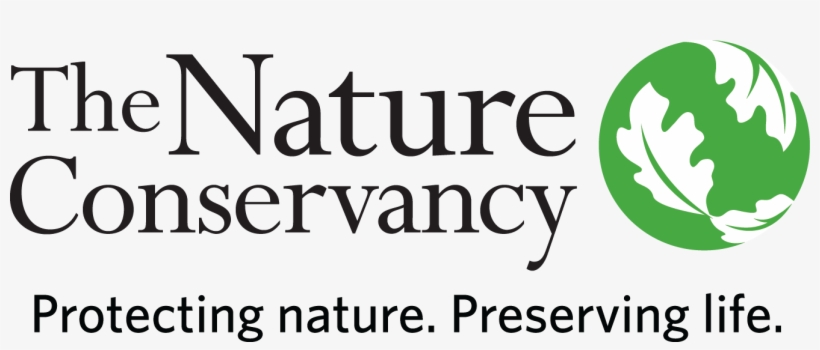 TNC, The Nature Conservancy, India envision a vibrant and healthy India that is guided by sound science to manage its natural resources. TNC aims to support the Indian government's national priorities by bringing in our expertise in science, global experience, ability to take pilot initiatives to scale, and working collaboratively with multiple stakeholders.
---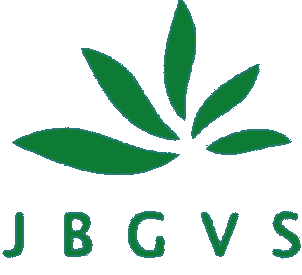 Established in 1987 and named after Padma Vibhushan Jankideviji, the Jankidevi Bajaj Gram Vikas Sanstha (JBGVS) single-mindedly works towards bridging the divide between urban and rural India by focusing on integrated rural development activities. The five major focus areas are Economic Development, Education, Health & Hygiene, Social Development and Environmental Development.
---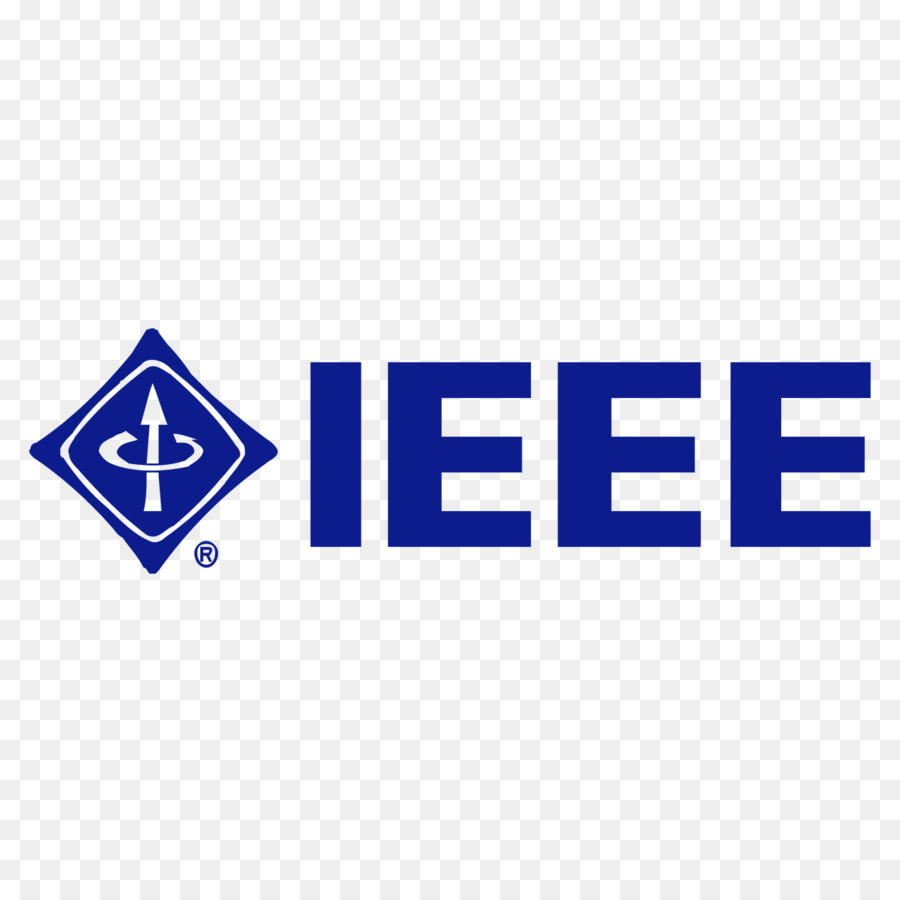 IEEE (Institute of Electrical and Electronics Engineers), is the world's largest technical professional organization working for advancement of technology. IEEE's core purpose is to foster technological innovation and excellence for the benefit of humanity. IEEE Pune Section supports Manavlok for various activities with a view to create awareness about Affordable Technology in Agriculture and deploy some of these technologies for the benefit of small and marginal farmers.
---

SATHI is the action-centre of Anusandhan Trust evolved from CEHAT. SATHI works on health rights issues, through partnerships with civil society organizations, and facilitates advocacy at the local, district, state and national levels.
---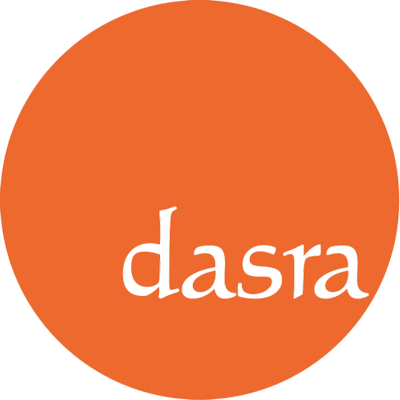 Dasra is catalyzing India's strategic philanthropy movement to transform a billion lives with dignity and equity. Dasra was founded on the simple premise that supporting non-profits in their growth will scale their impact on the vulnerable lives they serve. Dasra acts as a catalyst in India's vibrant philanthropic sector by driving collaborative action to accelerate social change.
---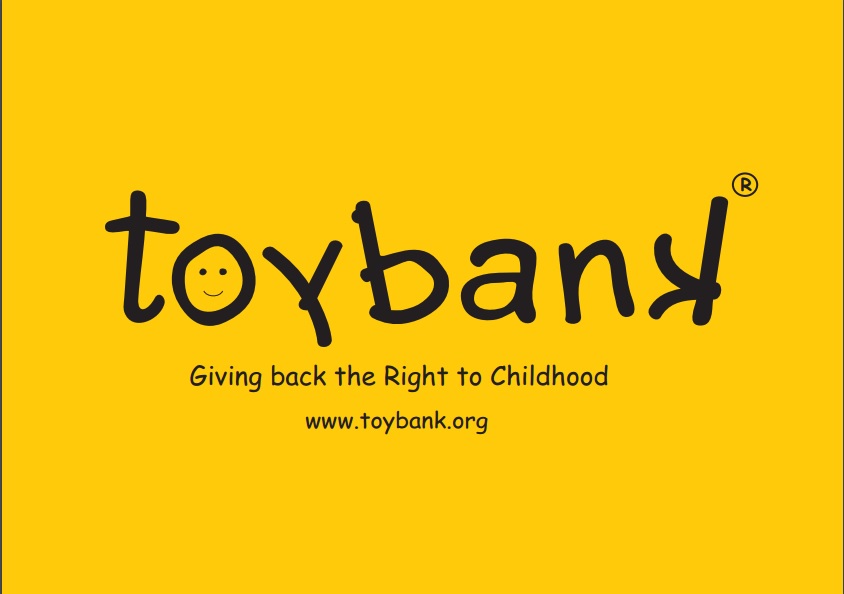 Toybank believes that investing in the mental development of at-risk children through early childhood development programs ensures that they have the right stimulation and nurturing for a better perspective towards life in their adulthood. Toybank's approach is to develop programs and initiatives particularly focusing on the behavioral and mental growth of at-risk children in their most impressionable years of life.
---

The Clearing Corporation of India Ltd. (CCIL) helped MANAVLOK in conducting activities such as desilting of old wells and distribution of sprinklers to marginal destitute farmers.
---